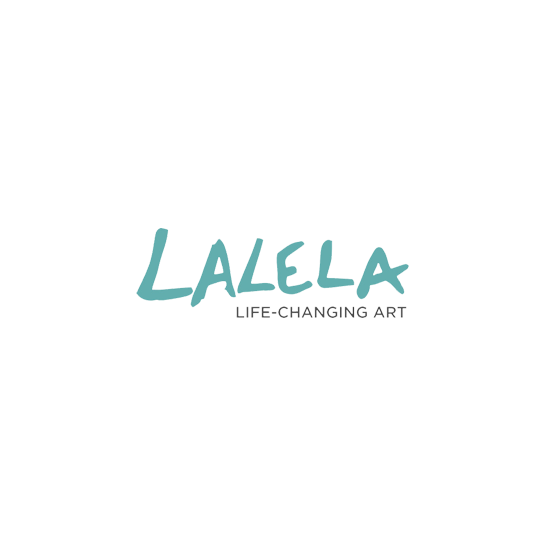 Strengthen Communities
We give 10% of our profit to a non profit who works in Africa to strengthen communities
Our way of doing business
BAMBOO

Our socks are made from bamboo fiber. Bamboo has great qualities for socks since its fiber is naturally antibacterial, hypoallergenic, thermo-regulating (even when you sweat—you don't need to tell us!), and will keep away moisture, ensuring your feet stay fresh and dry.


Not to mention, bamboo is also an incredibly renewable and versatile crop that requires very little water and doesn't need to be sprayed with pesticides or fertilizers to grow. Plus, bamboo releases 35% more oxygen into the air compared to trees of the same size.

DESIGNED IN AFRICA

We work with local, booming designers from or with a strong link to the African continent. They all share two things in common: They are proud of their heritage, culture, and identity and want to tell a story of kinship, laughter, and heroism.
PRODUCED IN AFRICA

All our socks are made in Africa. Only by showing that Africa can produce high-quality goods, keep as much wealth, and create jobs in the continent, will Africa be able to prosper.
STRENGTHEN COMMUNITIES

We donate 10% of our profits to local initiatives who strengthen communities through design, culture, and art. The charity we work with is called "Lalela," and it is leading art workshops with children and youth from local communities around South Africa, enabling them to ignite their imaginations and manifest their dreams.